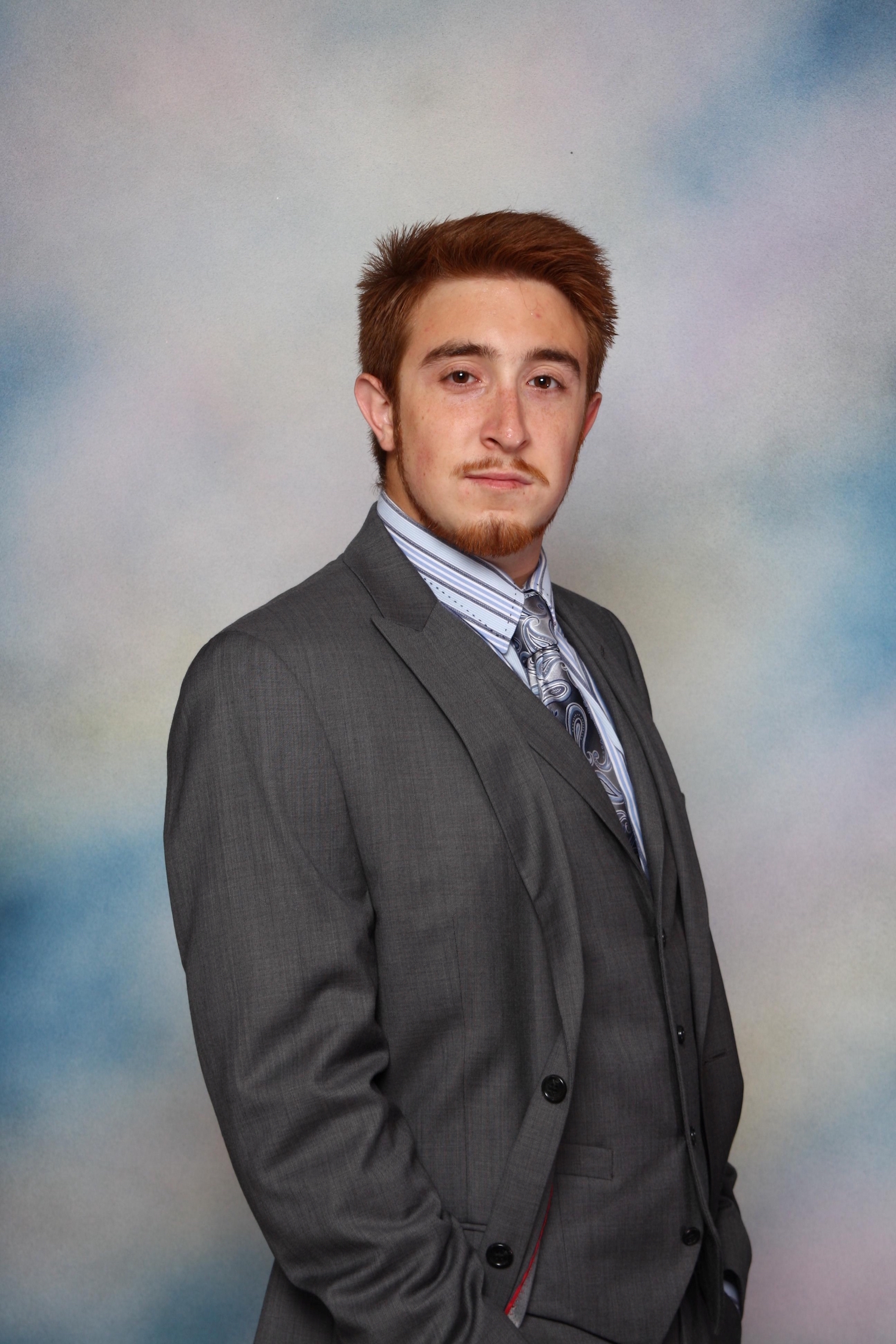 Steven Umbrello is GHPI's core point of contact for policy research and development initiatives in Canada and the Americas.
He holds an H.B.A from the University of Toronto with a focus on the philosophy of science and ethics. He currently serves as Managing Director of the Institute for Ethics and Emerging Technologies and also sits on IEET's Advisory Board.
Steven is also a Junior Associate at the Global Catastrophic Risk Institute where he is currently engaging in policy and governance research on nanotechnology and atomically precise manufacturing. With a research interest in the ethics, policy and governance of emerging technologies, Steven serves GHPI in not just policy research but a host of key organizational development roles. 
You can find more information about Steven and his work on his personal website.