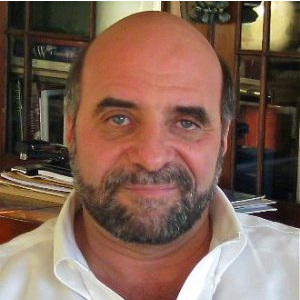 Paul A. Spiegel, J.D. is General Counsel at Ligandal, Principal Counsel at Eclecticlaw.com, Board Member / Legal Advisor at International Longevity Alliance, Thiel Fellowship Community Member at The Thiel Fellowship, General Counsel at Play Faire Productions/Northern California Renaissance Faire, and Principal Counsel at Law Office of Paul A. Spiegel.
Paul has been in practice since 1983, first in a large-firm context (Wall Street, Montgomery Street, Tokyo) and later from a home-based office in San Francisco. He is presently General Counsel for Ligandal, a startup developing nanoparticle delivery systems for gene and drug therapies. Earlier, he was General Counsel at Bulletproof Nutrition, a fast-growing startup selling enhanced coffee, food supplements, and personal improvement plans.
Paul earned his Bachelor's Degree in History, Anthropology, Romance Languages, and Asian Studies at the University of California, Berkeley in 1979. He earned his J.D. at the University of California, Berkeley – School of Law in 1983.
Read his AngelList profile, Google+ profile, and his LinkedIn profile.