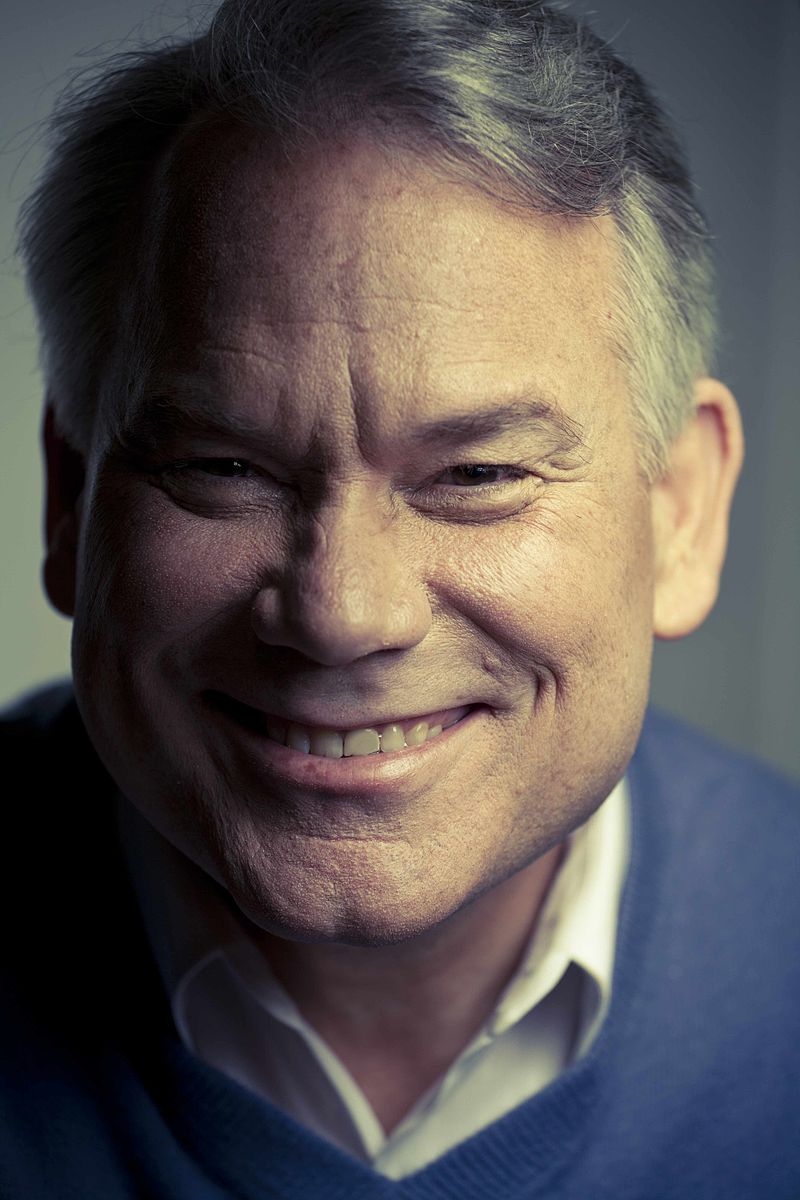 David Gobel is co-founder and Chief Executive Officer of the Methuselah Foundation, a medical charity based in Springfield, VA. To date, Methuselah has given more than $4 million to support research and development in regenerative medicine. With co-founder Aubrey de Grey, Gobel established Methuselah in 2003. Through Methuselah, Gobel and de Grey established research programs focused on advanced human bioremedial biology at Rice University and Arizona State University—the world's first use of environmental remediation techniques to be directed at reversing "pollution" in human cells. They also established a Mitochondrial Research initiative at Cambridge University aimed at improving the error correction and repair capabilities of fundamental energy producing organelles in humans.
Methuselah has also provided funding and strategic support to companies developing breakthrough technologies and clinical interventions in regenerative medicine. These companies include Organovo (NYSE: ONVO), a pioneer in 3D tissue printing, and Silverstone Solutions, a maker of kidney-matching software that has enabled hospitals and transplant organizations to more quickly and accurately pair patients with compatible donors. In 2013, Methuselah announced a new $500,000 partnership with Organovo to place 3D bioprinters in several U.S. university research labs as springboards for cutting-edge research.
Gobel is co-founder of the Super Centenarian Research Foundation, an organization partnered with multiple universities focused on the scientific study of the 65 individuals in the world known to be 110 years or older.